Fundraisers
It takes at least $50,000 per month to run the Animals In Distress shelter. Where does the money come from? We receive NO public money and exist totally on the donations of individuals and on fundraisers. All administrative, placement, fundraising, and other such duties are performed by volunteers who receive no compensation for the thousands of hours they donate each year.
SOME OF THIS YEAR'S FUNDRAISERS:
JANUARY / FEBRUARY / MARCH
Membership Campaign
Mardi Paws
APRIL / MAY
Pet Photos with the Easter Bunny
Easter Craft and Gift Bazaar
Alumni Day Commemorative Journal Ad Sales
Vera Bradley Bag/Longaberger Basket Bingo
JUNE / JULY
Laps of Love Walkathon
Alumni Day
WAEB 790AM Radiothon Mailing
WAEB 790AM Radiothon and Special Events
AUGUST:
Radiothon Pledge Collection
Yard Sale
SEPTEMBER:
Lower Milford Festival
Coopersburg Community Day
OCTOBER:
Blessing of the Animals
Wag Walk Walkathon at Lake Nockamixon
NOVEMBER:
DECEMBER:
Christmas Open House and Bake Sale
Pet Photos with Santa Paws
Holiday Greetings and Poinsettia Display Ornaments
Christmas Gift Bazaar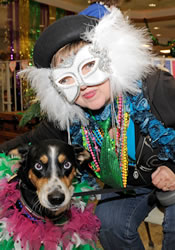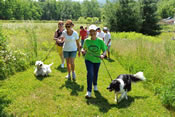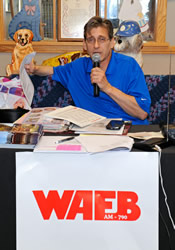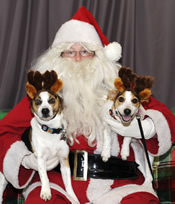 ALL YEAR:
Collection Canisters Placed in Local Businesses
Memorials
Gift Shop Sales
As the list shows, we are constantly seeking funds to support the much needed work that we do. We are ever mindful that it is cheap to take a life, and expensive to save a life. We are very grateful to everyone who makes our work possible so that there can be a "Kennel of Hope."
Check our calendar to see what fundraising event is happening next.