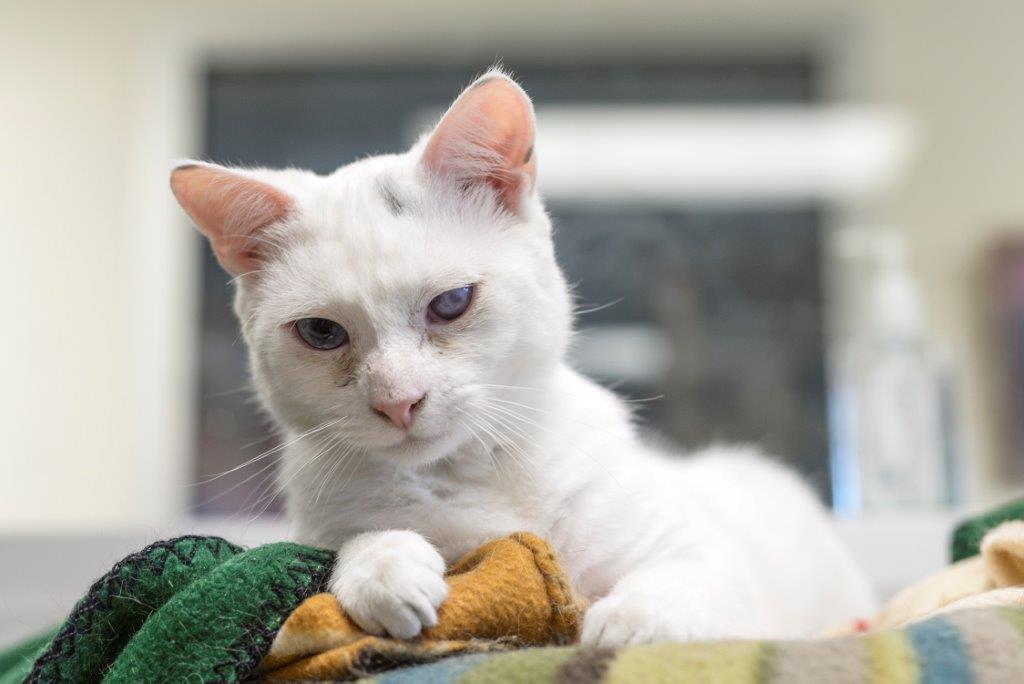 Our open hours and our Monday night volunteer activities are suspended for the foreseeable future. All other volunteers will be suspended unless contacted personally.

If you have donations of food, toys, etc., please leave them on the front porch of the shelter and someone will take them inside.

If you have monetary donations, please mail them to P.O. Box 609, Coopersburg, PA 18036.

If you are interested in adopting a cat or dog, please check back in a few weeks to see if we are open to the public.

Updated information will be available on our website at
animalsindistresspa.org, or by emailing us at [email protected].

We appreciate your understanding in this difficult time. Be assured that the 300+ animals in our shelter are being well cared for by our dedicated staff.